The 2023 season is starting and we are pleased to announce that the collaboration with MAPEI continues this year.
Since the birth of ComoLagoBike, our uniforms have featured the MAPEI logo, a multinational company known worldwide and one of the world's largest manufacturers of chemical products for the building industry.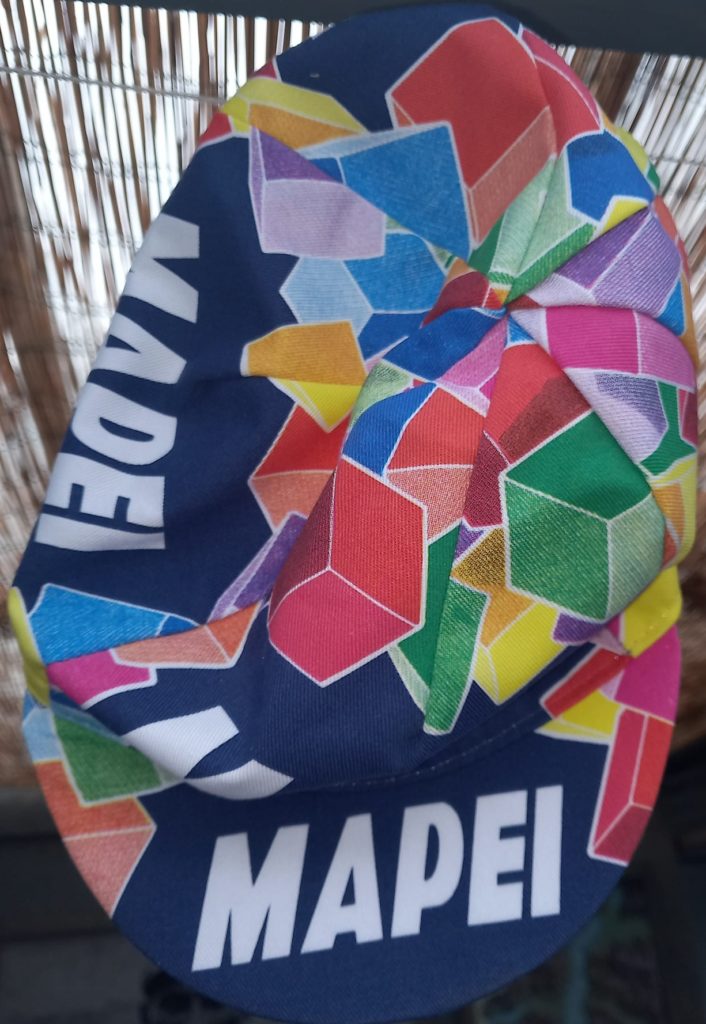 Passion, team spirit and an eye always turned to the future, is the formula for the success of a large company.
MAPEI in the nineties was the first international cycling team, a top team with organization, preparation, method and system still in use today, just see the major teams of today. MAPEI has always been at the forefront of everything.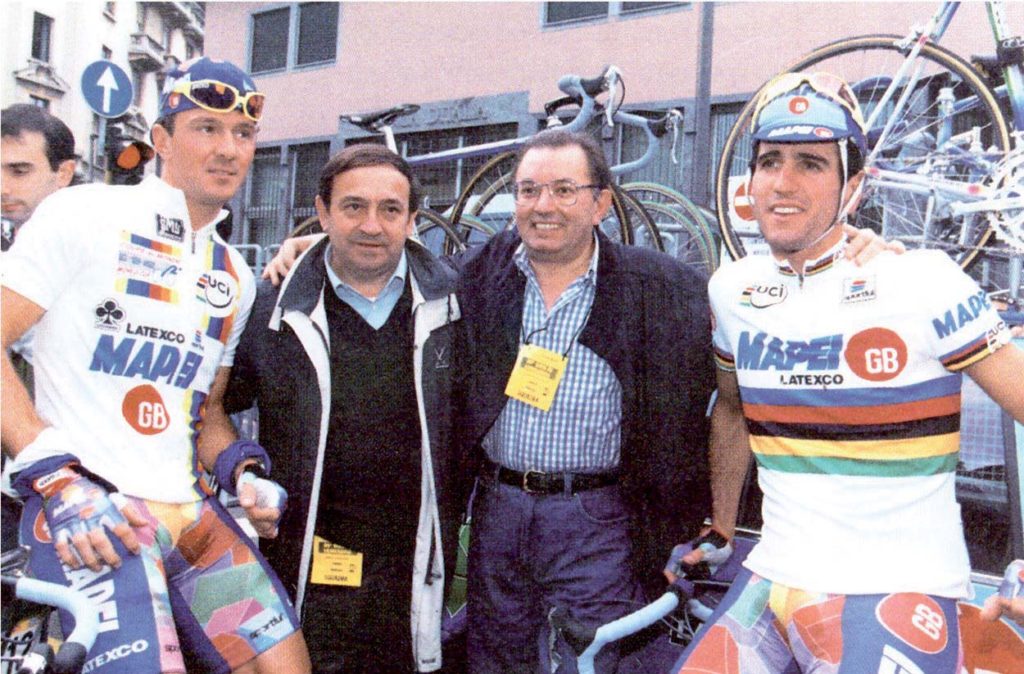 We are proud to carry on the chest the colors and the brand MAPEI, we are even more so when we accompany tourists by bike along the streets around Lake Como and they ask us about the cycling team MAPEI, of his victories, of his triumphs in all the most important classics in the world, and we with enthusiasm and passion remember those successes recorded forever in our memories and in the memories of all fans.
All the people who come from all over the world and ride with us, want to return to their country with the MAPEI jersey, and this is extraordinary, it's a fairy tale that always goes on.